Javlyn Joins Krones
In 2017, Javlyn joined the Krones Group. Javlyn's experience and know-how in the field of process technology is very synergetic to Krones' technology in filling, labelling and warehousing. Javlyn's process experience coupled with Krones solutions allow our team to offer full turnkey production systems from raw receiving through final packaged products.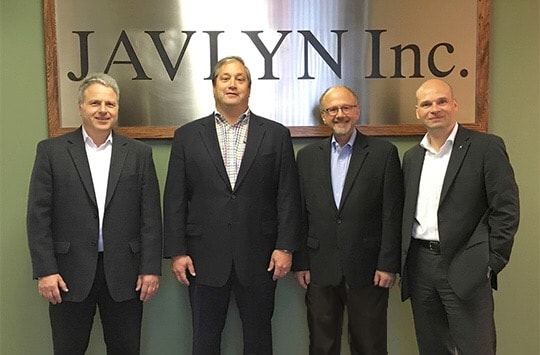 Krones Inc.
Krones Inc. is the United States subsidiary of Krones AG, a world leader in the manufacture of fully integrated packaging and bottling line systems as well as integrated brew house and processing systems, IT solutions and warehouse logistics systems. The company has facilities strategically located around the globe. Krones' United States headquarters is in Franklin, Wis., a suburb of Milwaukee, with 24 hour technical support, manufacturing, and a newly renovated training center.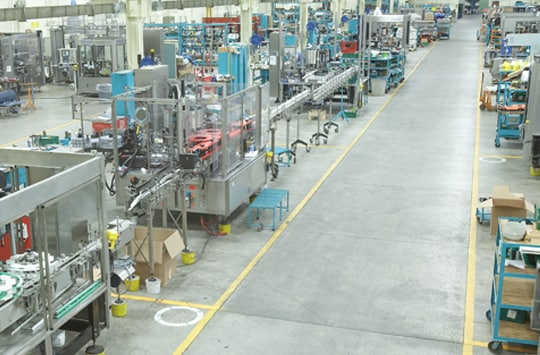 Krones Technology
The Krones Group, headquartered in Neutraubling, Germany plans, develops and manufactures machines and complete lines with core competency in process, filling and packaging technology. Its product portfolio is rounded off by information technology, factory planning and products from Krones' subsidiaries as intralogistics, valve production and more.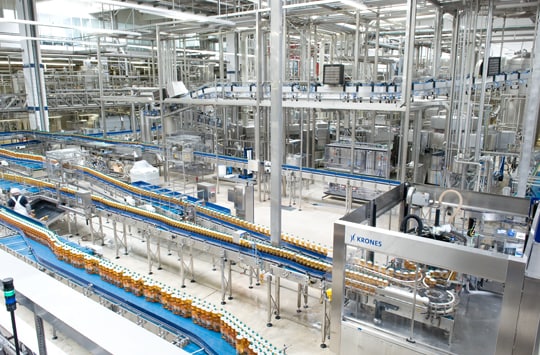 Innovative Engineering and Design Joins World Class Technology Supplier
Javlyn expands the portfolio of Krones with greater Process Consultation and Automation Consultation for clients to work from end to end of their line. It is becoming more challenging to manage highly automated projects under aggressive time constraints.
Designing and integrating plants is streamlined when EPC firms (Engineering, Procurement, and Construction) work with consultants that help standardize automation and process decisions. Javlyn's use of BIM (Building Information Modeling) tools is comfortable to the facility architects and allows for 3D modeling of the layout. Automation Consulting helps insure equipment works better when it is put in place.