Piping layouts and installation drawings detailed so as to drive quality.

Equipment selection that allows for improved operation, CIP, maintainability and compliance with regulations.

P&ID drawings with industry standard symbols for dependable control of the process.

Process Flow Diagrams that summarize process operations and properly execute batch operations.
Defining the Project
Whether you have a product you want to take from the pilot lab into commercial production or you need to optimize an existing facility, we'll help you identify all the requirements thoroughly. Production throughput and timing, equipment selection, layout, are carefully considered to maximize your return on investment.
Virtual Modelling
Javlyn is proficient with Building Information Modeling (BIM). Working in 3D eliminates wasted time of creating elevations and plan views that can become out of sync with each other. The model allows you to truly visualize your new process. Maintenance, operations, safety, and production teams can all work together and offer contributions that may have gone unnoticed with conventional methods.
Javlyn process experts understand what you need to make your product and can make sure your production is designed, controlled and operated efficiently. We remain an independent process integration firm that can recommend the right solutions for your specific needs. Javlyn will work with you to select the process equipment that will help you gain a competitive advantage.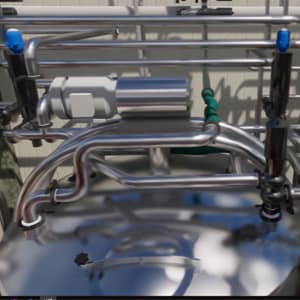 Ingredient receiving and storage
Raw Ingredient Tank farms
Custom Valve Manifolds
Flexible Batch Systems
Ingredient Blending
Thermal Processing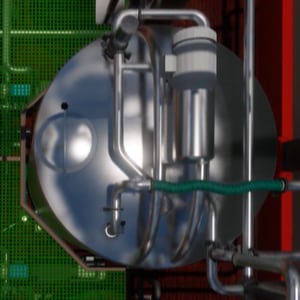 Cooking/Cooling
Viscous Slurry Transfer
Pneumatic Conveyance
Product Extrusion
Enzyme Treatment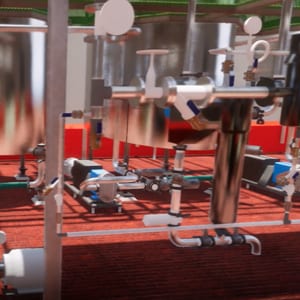 Decanting and separation
Pressing
Grinding
Ultrafiltration
De-ionization
Evaporation
Sterilization
Sanitary and Aseptic Applications
Sanitary Process Systems Experts
Javlyn has the hygienic application expertise to help your project come online, on time, and under budget - SAFELY. We understand regulatory requirements including PMO.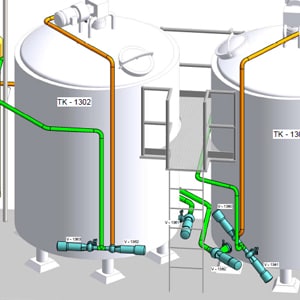 PMO
21CFR part 11
HAACP
3A Sanitary Design
NFPA, UL 508 and NEC
FDA Food Safety Modernization Act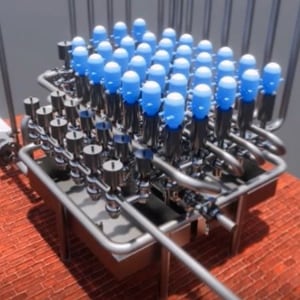 Mix-proof valve technology
CIP circuit optimization
Ingredient Trace and Track
Product Genealogy
Reporting requirements
Records retention
Historical data logging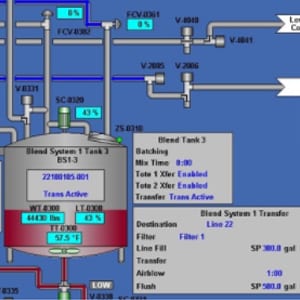 Operator interface design
Virtualization
Flexible Batch Recipe Systems
Security
Information Systems
Food Quality and Safety