The Javlyn Advantage
A member of the Krones Group and trusted process system integration partner.
Javlyn's cross disciplinary teams of Chemical, Electrical, Mechanical and Software engineers work seamlessly to deliver state of the art process systems to Food, Beverage, Dairy and Pharmaceutical manufacturers. As a Krones subsidiary, Javlyn provides turn-key production lines covering everything from raw ingredient receiving through warehousing.
Our process systems offer a high degree of customization and flexibility. We tailor our designs to meet your specific production requirements. If you have a challenging product formulation, space constraints, want to improve product recovery, or optimize CIP, we can help.
Javlyn leverages some of the latest technologies to improve efficiencies and allow us to closely collaborate with our clients. Our 3D BIM virtual reality models allow you to walk through your process before it is delivered. This unique experience will allow your management, production, maintenance, and sanitation teams to perform design reviews and work together to ensure all needs are met. Our automation tools improve our efficiencies and allow us to spend time with our clients to make certain their needs are met. The result is production that comes up on line on time.
Whether you have a small improvement project or plan to build a new greenfield facility, Javlyn can help.
Please activate JavaScript to play this video.
Javlyn Process Systems
Javlyn brings your products to market
Our Experience is in the Product
Manufacturing food products poses special challenges and requires special knowledge. Javlyn has product experience in a wide array of applications.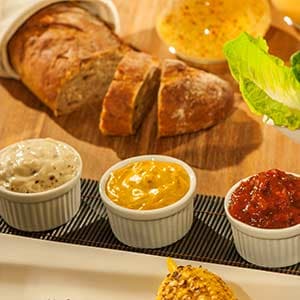 Prepared Food
Viscous Aseptic Products
Tomato Sauces and Salsas
Pudding, Gelatin
Non-Dairy Toppings and Icings
Soups
Dressings
Bakery
Cereal & Grain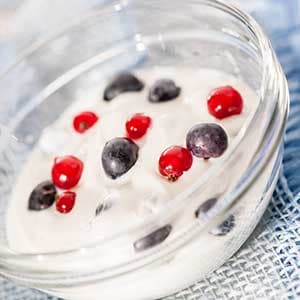 Dairy
Fluid Milk
ESL and Aseptic Dairy Drinks
Cheese – Soft and Hard
Yogurt
Sour Cream
Cottage Cheese
Dips
Powdered Milk
Coffee Creamers
Liquid Eggs
Ice Cream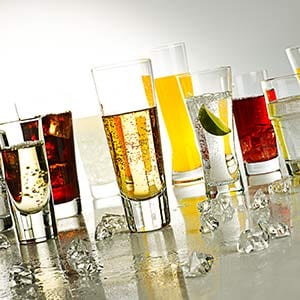 Beverage
Juice Concentrate Systems
...from Raw Fruit through Evaporation,
Blending and Thermal Processing
Beer
Wine
Distilled Spirits
Cream Based Liquors
Non-Dairy creamers
Coffee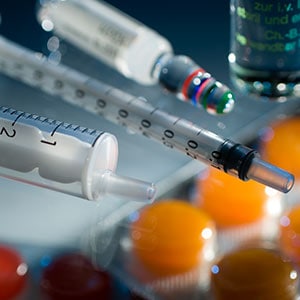 Pharmaceutical
Prescription Cough Syrups
Batch and Blend Systems
Fermentation
DI Water Systems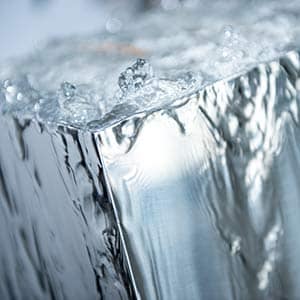 Support Systems
CIP Systems
Sterile Water Delivery Systems
UV Sterilization Systems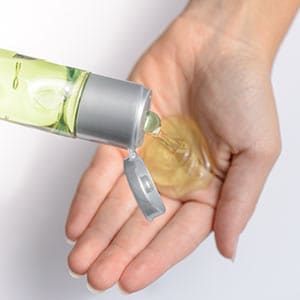 Chemical
Emulsions
Plastics
Toners
Batching
Extrusion
Thermoforming